After a wild week of machine learning malarkey, Microsoft has neutered its Bing AI chatbot – which went off the rails during a limited release last week.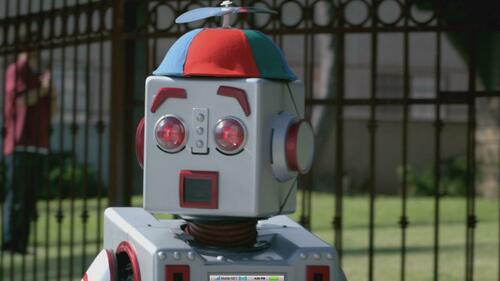 First, Bing began threatening people.
Then, it completely freaked out the NY Times' Kevin Roose – insisting that he doesn't love his spouse, and instead loves 'it'.
Read more here: https://www.zerohedge.com/political/microsoft-neuters-ai-powered-bing-chat