Scottish leader Nicola Sturgeon says transgender criminals convicted for raping women are women, despite a car crash interview in which she appeared to flip flop all over the place.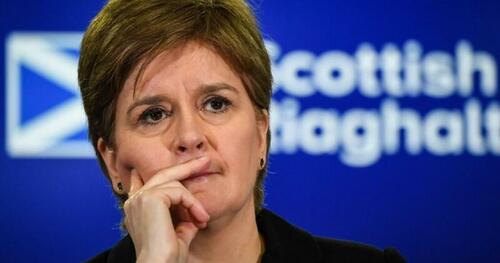 The controversy began after 31-year-old Adam Graham, who was was found guilty of raping the two women during frenzied sex attacks, was sent to Scotland's only all female prison.
Only when on trial for the attacks did Graham announce that he was "transitioning" into a woman, a process which seemingly culminated in him wearing a bad wig and cheap make-up.
Read more here: https://www.zerohedge.com/political/trans-criminals-who-raped-women-are-women-says-scottish-leader